Why Fall Is the Best Time to Replace Your HVAC System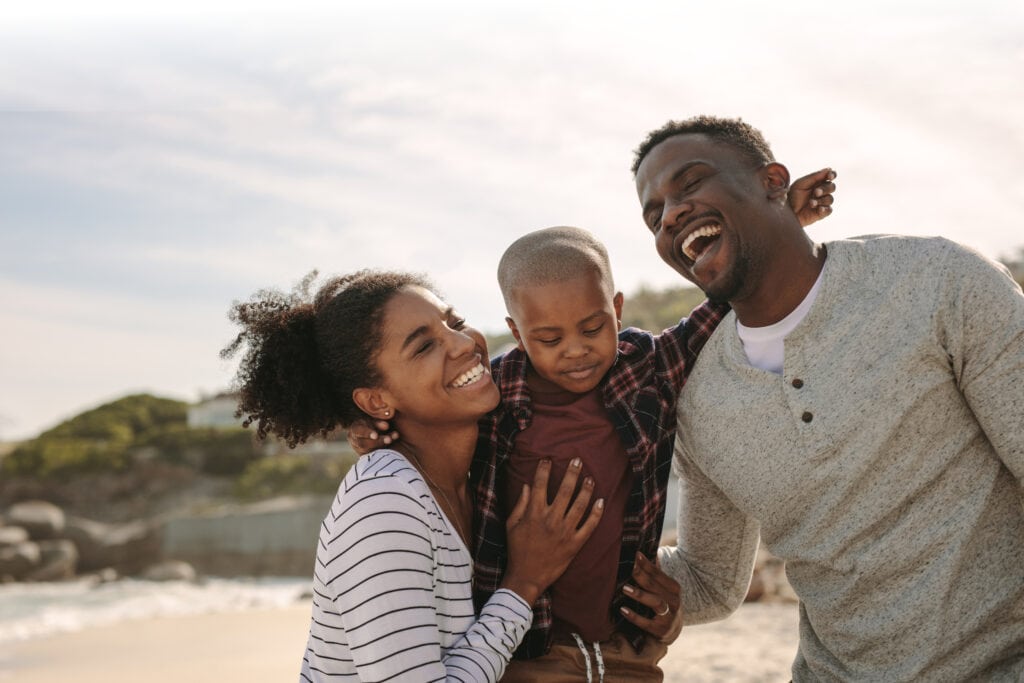 Cooler weather will soon arrive, with crisp, colorful leaves filling nature's canvas. Fall is a beautiful season—but it's also a great time to replace the heating, ventilation, and air conditioning (HVAC) system in your Ocean City home.
There are many reasons to install a brand new HVAC system in the autumn months. If you're ready to replace your equipment, our Broadley's professionals are here to offer you the exceptional service you deserve.
As a family-owned and operated business with decades of experience, our team is committed to helping South New Jersey families remain comfortable at home. We would be honored to handle all of your heating and cooling projects.
Reasons to Replace Your HVAC System This Fall
Opting for a complete replacement this fall is ideal for several reasons, including:
Pricing Typically Drops After Peaking Over Summer
Outdoor temperatures can soar extremely high over summer, causing your air conditioning (AC) system to work overtime, increasing the risk of breakdowns. With more frequent emergency repairs and replacements over summer, heating and cooling equipment pricing tends to increase.Prices usually drop in the autumn, making fall an ideal time to invest in a new system. But don't wait too long—manufacturer prices typically increase at the end of the year. 
It's Cooler Outside
If your HVAC breaks down during fall, you can open your windows and enjoy the change in season. Scheduling your HVAC replacement during the fall works similarly—you won't have to worry about hot, muggy weather when your system is installed since you'll have a nice breeze coming in from outside.
There's Less Demand
Our licensed professionals work hard to be there for you. Regardless of the season or how busy we are, our Broadley's professionals are committed to working with your schedule and finding a convenient time for the services you need. However, off-peak times like fall mean we will have more availability for you. There's less demand for heating and cooling services in the fall, so scheduling your HVAC replacement will be much more convenient.

Winter Is Coming
Replacing your HVAC system in the fall means you are ready to fire up a new furnace for the winter. With a new model, you can enjoy optimal energy efficiency and a reduced risk of breakdowns. That's especially critical when winter arrives, and your system must work extra hard to keep you warm and comfortable. According to ENERGY STAR®, replacing your outdated HVAC system with a high-efficiency unit could help you save up to 20 percent on heating and cooling costs. What better way to start the new year?
Turn to Broadley's for the Expert HVAC Installation and Replacement You Deserve
Whether you're interested in upgrading for greater energy efficiency or the current HVAC system in your Ocean City, NJ, home is near the end of its service life and it's time for a replacement, fall is the perfect time to do so. Our Broadley's professionals are here to help. Start enjoying the benefits of a brand new system—call us today at 609-390-3907 or request service online.