Broadley's Plumbing, Heating & Air Conditioning was founded as a family business, and over a century later, things haven't changed. For the last 30 years, Broadley's was run by brother and sister—Brian and Beth Broadley—who held steadfast to their parents' vision. After Beth's retirement in the fall of 2018, Brian is now at the helm of the company ensuring the business continues to grow and serve the community.
Committed to Customer Service
Awesome service Walt is a complete professional two thumbs up

Gerald is accommodating, excellent, customer service, polite, professional, and listens to the customer

"I recently had a water heater installation done by Broadleys; the technicians were Justin and Phil and I couldn't be happier with the service. From start to finish, the entire process was smooth and efficient. The technicians arrived promptly and were extremely professional throughout the installation.Not only did they do an impeccable job with the installation itself, but they also took the time to explain the new system to me, ensuring I understood how to use it efficiently. The attention to detail was impressive, and they left the area clean and tidy.Moreover, the pricing was fair and competitive, and there were no hidden fees or surprises. This company truly delivers on its promises of high-quality service and transparency.I highly recommend their services to anyone in need of water heater installation or any HVAC replacements. Their professionalism, expertise, and customer-focused approach make them stand out in the industry. Thank you for a job well done!"

It was time for my heater maintenance, and I was delighted to see that David Creek was here, to work on my heater..He gets right to work, and always explains what he's doing..He is so personable, and is always kind to my animals, dogs and cats..Im very glad I have the maintenance plan, because I rarely will get any unexpected bills..Thanks Broadleys and David!

Our service man was prompt, efficient and polite. He did what he needed to do and accomplished his task very quickly.

Technician, Geoff S, was on time, competent, knowledgeable

Recently had a plumbing service call with Geoff He was professional courteous and knowledgeable and had us repaired same day! Thanks Geoff!! Broadleys Loyal Customer

David C. was excellent. He took the time to explain what was causing the issues and walked me through potential solutions while performing a tune-up on my HVAC system. Thank you!

I called for a repair and Geoff was at our house 30 minutes later. He was professional and knowledgeable and offered real world advice for our plumbing issues. We have used Broadley's for years and will Continue to do so.

Albert and Geoff are an exemplary employees! I highly recommend Broadley's.

Had a small leak in the kitchen Brian came out the same day I called and took care of it very quickly. Great company to deal with highly recommended.

My pro, David Creek was on time, neat and efficient. I am pleased with Broadley's service.


We have used Broadley's more than a few times. Their service is always better than expected. Their personnel are all outstanding.

Finally a company that was not only helpful but professional. Justin and Phil, the installers, worked a full 3 days, in this heat, and did a marvelous job. Thank u guys it was a pleasure.

Very nice, professional, early and explained everything.

My thanks goes out to John and Geoff for their quick response to my urgent request I made over the Labor Day weekend. A problem I thought I had with my a/c unit was not the case, it was a broken water hose connection. Thank God for their knowledge and expertise.

Great experience Yancy, Brian, and Albert ran up and down the stairs looking for my issue which they found.

The technician was prompt and courteous. He explained everything he was doing and answered all the questions that I asked. I am always happy with their service.

5 star friendly work done timely matter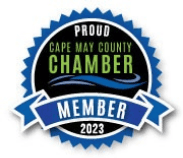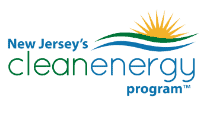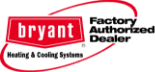 No matter how well you keep your home here at the Jersey Shore, it likely contains at least a few airborne contaminants.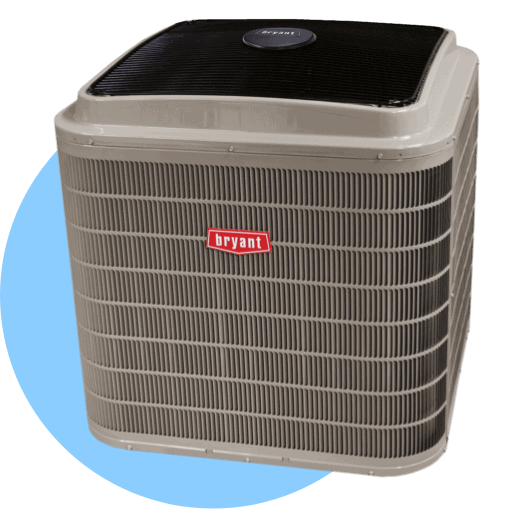 Our Repair or Replace Tool is a resource to help you determine if repair is the best option or if it is time to consider something new. We'll ask you some simple questions to help us learn more about your current system. Depending on your responses, we'll recommend repairing or suggest it's probably time to look at a new home comfort system. If "replace" is the best option, we'll show you product choices based on your responses to the questions regarding your home, environment, and family.