Help Broadley's Give Back
Broadley's Plumbing, Heating & Air Conditioning cares about the communities in which we serve, and our success is directly attributed to the amazing people that support us.
We feel it is important to give back, and now we have a new way of giving so that you get to be part of the process!
We will be donating a total of $6,000 to three local organizations, and you will have the opportunity to choose which organization receives the highest donation. You may show your support for an organization by 'voting' below.
The organization with the most votes at the end of the voting period on March 31, will receive $3,000 from Broadley's, with Second place receiving $2,000 and Third will receive $1,000. You can vote once every 24 hours, so come back to vote as often as you'd like!
Please take a moment to read through the amazing work that these three organizations are doing for the families and children in our local communities.
If you want to help support their cause immediately, we have included a link to donate directly to them.
Learn About the Organizations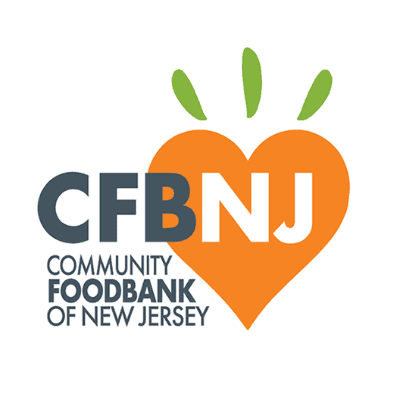 The Community FoodBank of New Jersey
Community Food Bank of New Jersey, a member of Feeding America®, has been delivering food, help and hope across the state for more than 45 years. Last year, CFBNJ provided nutritious food for over 85 million meals through its network of more than 800 community partners including pantries, soup kitchens, emergency shelters, mobile pantries, and child and senior feeding programs throughout the 15 New Jersey counties it serves. For our hungry neighbors, the Community FoodBank of New Jersey is the powerful agent of change that fills the emptiness caused by hunger and provides resources that are essential to earning a sustainable living.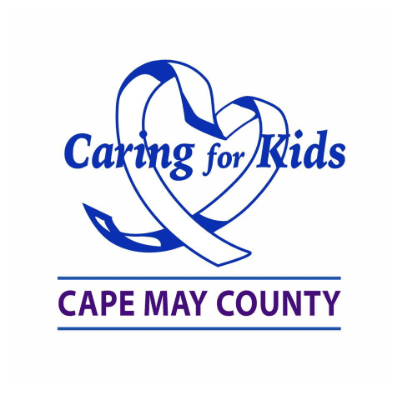 Servicing Cape May County for over 25 years, Caring for Kids is committed to making a difference in the lives of our county's children and families. Through community education and partnership, parenting classes and personalized in-home visitation and additional concrete support, Caring for Kids seeks to engage the community and empower parents to build healthy, loving and productive families.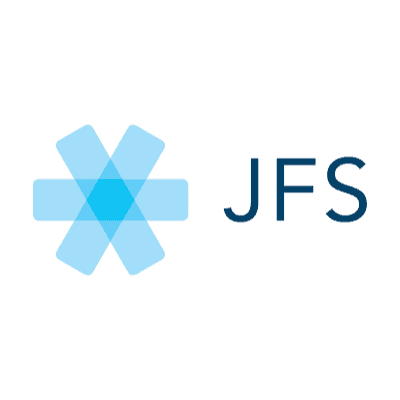 Jewish Family Service encourages strong families, thriving children, healthy adults, energized seniors and vital communities. JFS motivates and empowers people to realize their potential to achieve personal goals and enhance their quality of life through a wide range of supports regardless of their religion, race, gender, sexual orientation, ethnicity, age or background. Jewish Family Service impacts thousands of lives throughout Atlantic & Cape May Counties each year.