One of the most important steps you can take to protect your investment in your South Jersey, Cape May or Atlantic county heating and air conditioning system is to schedule regular professional maintenance with our Broadley's professionals. By routinely cleaning and inspecting your system, you ensure it continues to operate at maximum energy efficiency, while contributing to an extended life span.
Many NJ homeowners and business owners fail to appreciate the significant impact regular maintenance has on their home or business and pocketbook. Instead, they tend to focus on the upfront bottom line instead of the long-term savings and positive effects. Without fail, this is an expensive mistake.
Why Regular Maintenance Saves You Money in New Jersey
As with any type of machinery or equipment, daily operation creates normal wear and tear on your system. Typical dust and debris existing in your Jersey Shore home's or business's air also travels to and accumulates in your heating and air conditioning system. The combination of these scenarios generates the necessity of regular professional maintenance for your system.
By financially investing in maintenance, you are investing in the future of your system. Your system will require fewer repairs when one of our professionals cleans and checks it every year, or more frequently as needed. A large percentage of our heating and air conditioning service calls are caused by insufficient maintenance.
Additionally, you save money on your energy bills when your system runs efficiently due to maintenance. Your heating and air conditioning system was designed with a particular level of efficiency, but to sustain that efficiency, the manufacturer assumes you will properly maintain the system.
Professional maintenance also keeps you in compliance with your manufacturer's warranty. Neglecting the recommended maintenance naturally decreases your system's expected efficiency and costs you money with higher energy bills.
Our Maintenance Plans
As a practice, we put you, our customer, first. That's why we developed our Residential and Commercial Service Plans—to offer you extensive options while extending savings to you.
We want to help you properly care for your heating and air conditioning system. Our program offers flexibility. We strive to accommodate all needs and budgets. Be sure to talk to one of our knowledgeable team members about what's available and which package would best suit your needs.
At Broadley's, service equals performance.
Maintaining a vehicle with oil changes and regular maintenance is a no-brainer. Why not do the same for your heating and cooling system in your Marmora home? Broadley's Plumbing, Heating & Air Conditioning Service Plans offer peace of mind to you and your family—ensuring your systems are running when you need them the most.
Benefits of Our Broadley's Commercial Service Plan
Here are some of the benefits our Residential Service Plan offers:
Annual tune-up*
15 percent discount on repairs not covered by manufacturer's warranty
Guaranteed same-day service
Scheduled reminders for annual service
Waived diagnostic fee ($100 value)
Standard filter replacement
Tune-up includes 1 cleaning per heating and air conditioning
system, per contract term—belts 1 time per year and filters 2 times per
year.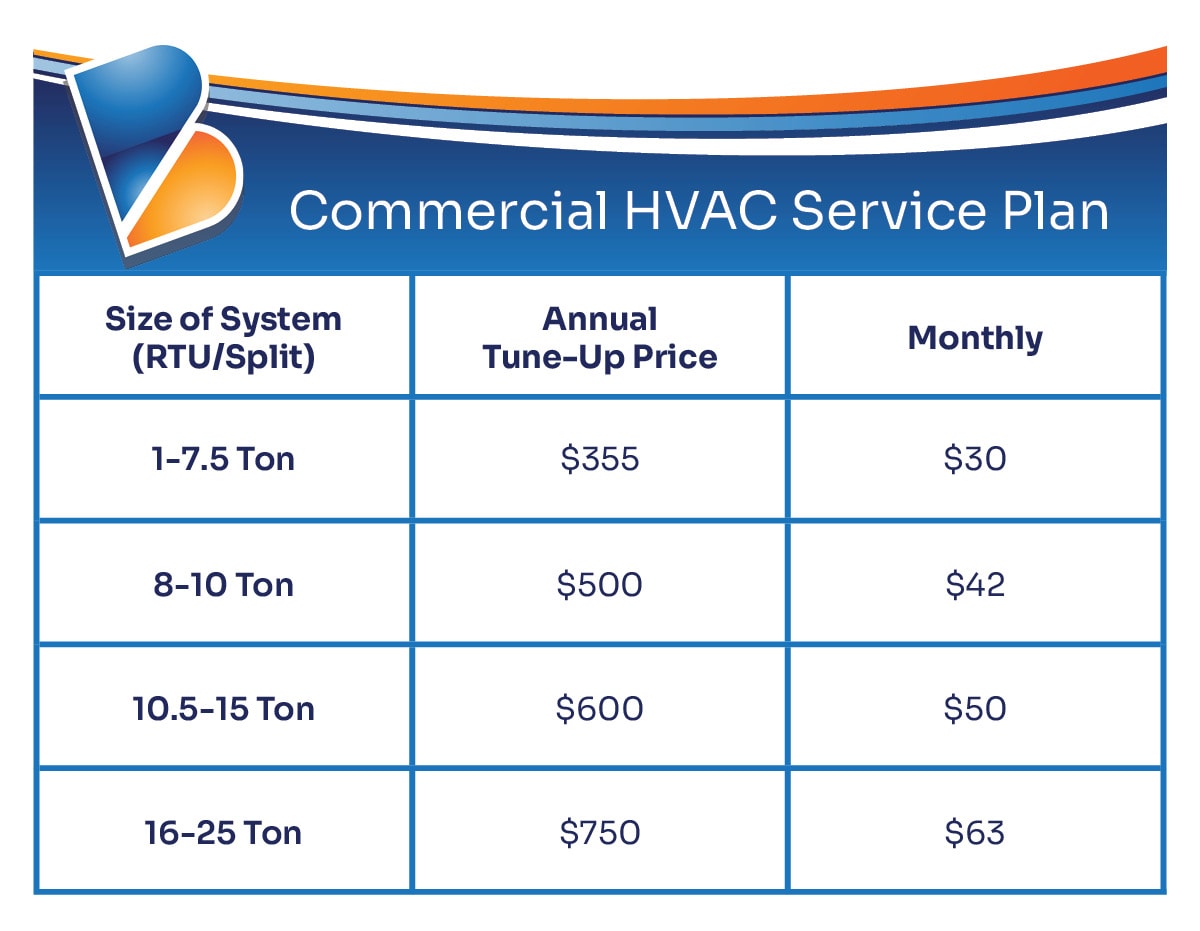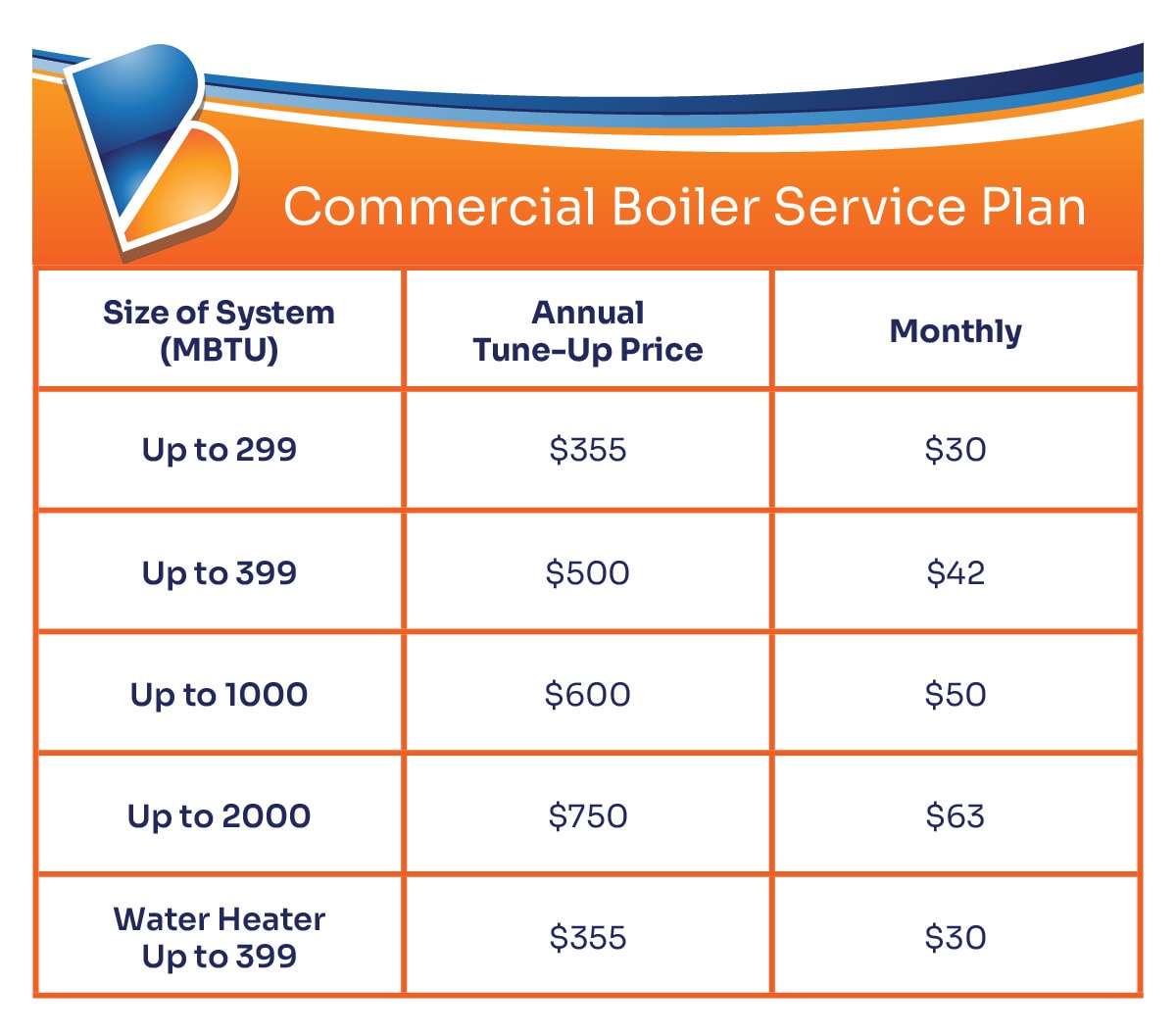 Call Us Today
Your heating and air conditioning system is an investment in your home or business. But the investment doesn't stop there. To protect what you have, you need to invest in regular maintenance as well. Call our Broadley's Plumbing, Heating & Air Conditioning professionals today at 609-390-3907 or request service online to discuss how we can best serve you here in Marmora, NJ.