For Small Businesses, Non-Profits, Local Government, Schools, and Urban Enterprise Zones
Direct Install is a utility incentive program that offers easy and affordable lighting and HVACR (heating, ventilation, air conditioning, and refrigeration) services for small-to-medium-sized businesses and commercial facilities that typically don't have the time, money, or resources to upgrade on their own.
The program provides incentives of up to 80 percent of the project cost for comprehensive natural gas and electric energy efficiency equipment upgrades, including the following
Lighting retrofits, including fixtures, sensors and controls
Heating, ventilation, and air conditioning (HVAC) systems, including Programmable Thermostats and other controls
Commercial refrigeration equipment
Motors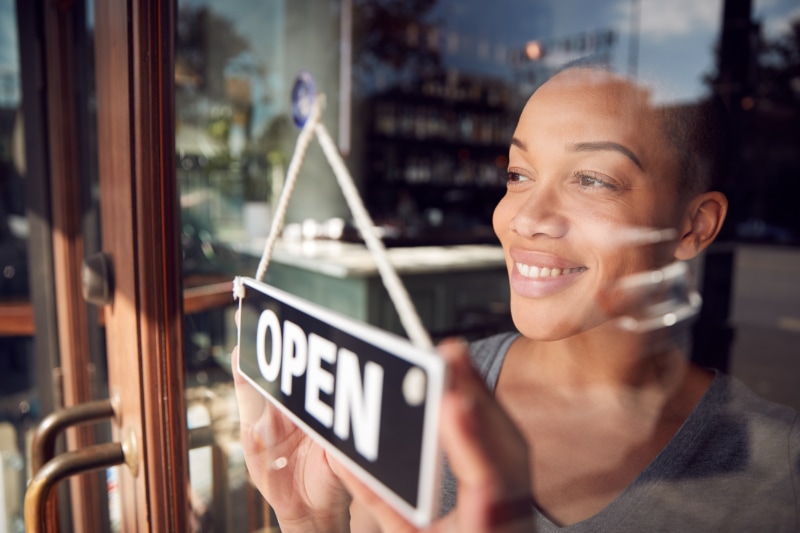 This energy efficiency program works to provide comprehensive solutions and incentives for commercial building upgrades to help reduce energy usage and lower carbon emissions. By upgrading through the Direct Install program, you can help cut your facility's energy use by 30 percent or more!
Broadley's Plumbing, Heating & Air Conditioning Is an Approved Trade Ally
With long standing relationships and trade ally status, Broadley's is able to provide turnkey HVAC Direct Install services to eligible businesses, organizations, schools and local governments. We will work with you to achieve the best and most cost-efficient upgrades to reduce your facility's carbon footprint and overall energy costs.
Broadley's Plumbing, Heating and Air Conditioning is an approved Direct Install contractor and trade ally for Atlantic City Electric, South Jersey Gas and New Jersey Natural Gas in Cape May County, Atlantic County, Ocean County, Burlington County, Camden County, Gloucester County, Salem County, and Cumberland County.
Financing Available
Many of the new utility-based Direct Install programs throughout New Jersey also offer interest-free on-bill financing options, with no out-of-pocket costs associated with approved projects for up to five years.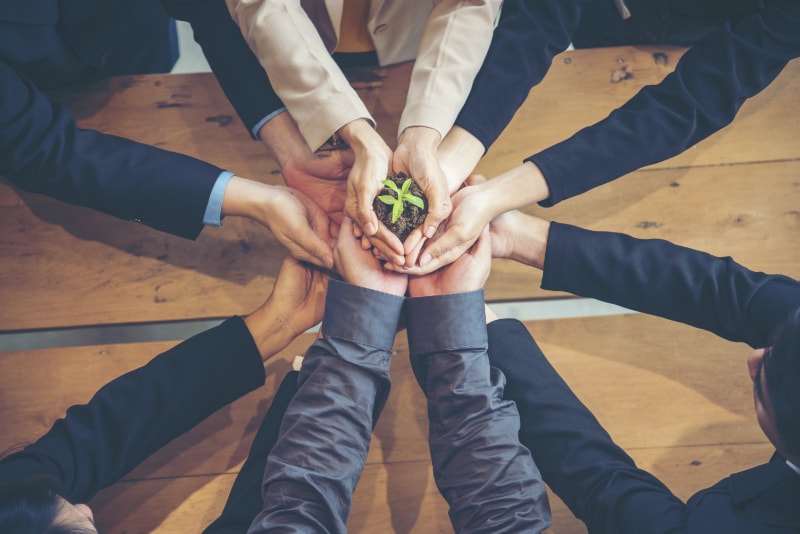 LEARN MORE ABOUT THE UTILITY DIRECT INSTALL PROGRAMS AVAILABLE