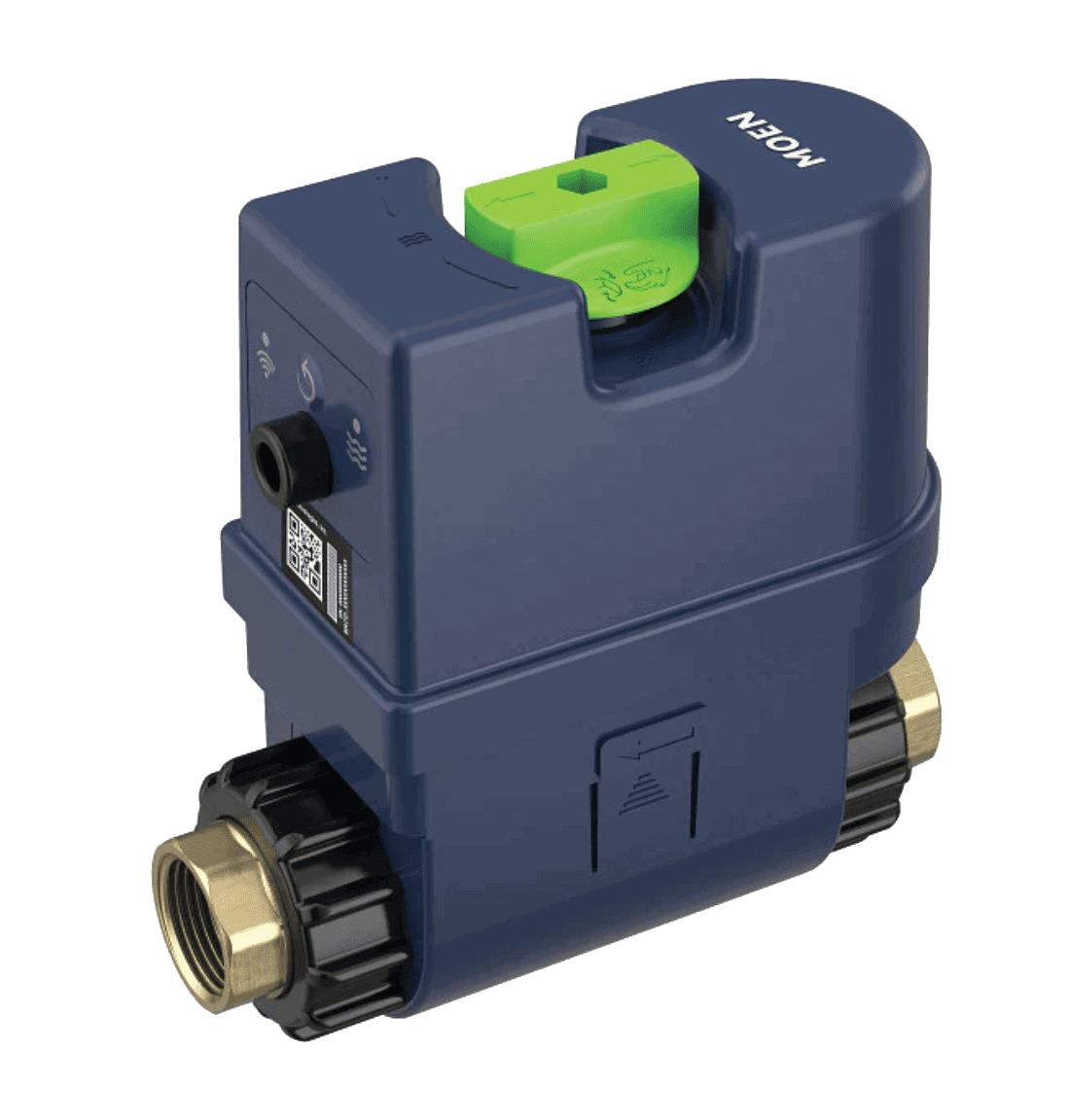 Moen Flo Smart Water Monitor & Shutoff
Protect your home from water damage with the Smart Leak Detector. This Smart Leak Detector can be placed anywhere in your home where water leaks and moisture could be a problem from environmental factors or fixture malfunctions, such as the basement or laundry room, to provide 24/7 protection.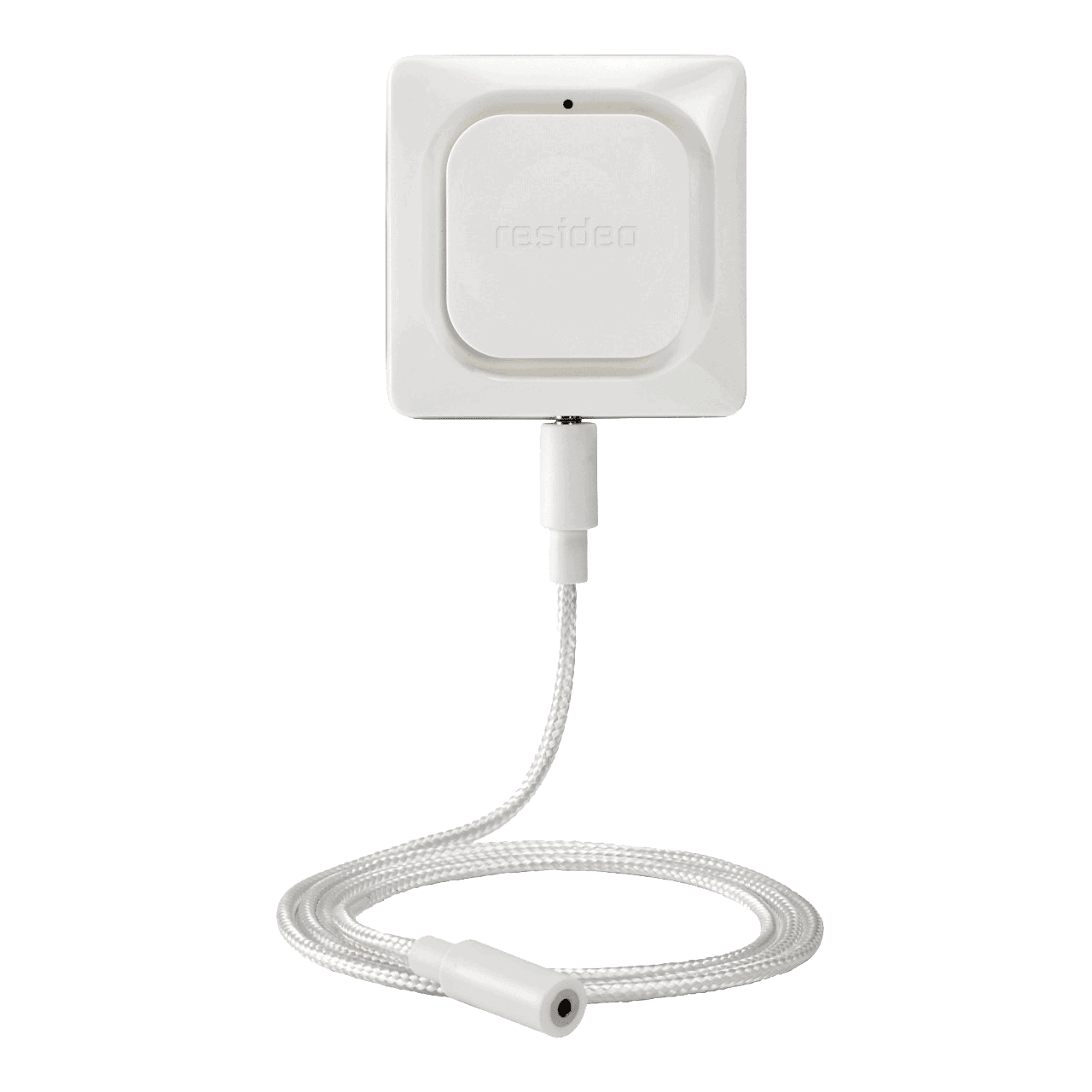 Resideo Water Leak Sensor
Emergency water switch alerts you if there is a leak present, avoiding costly damage and clean-up.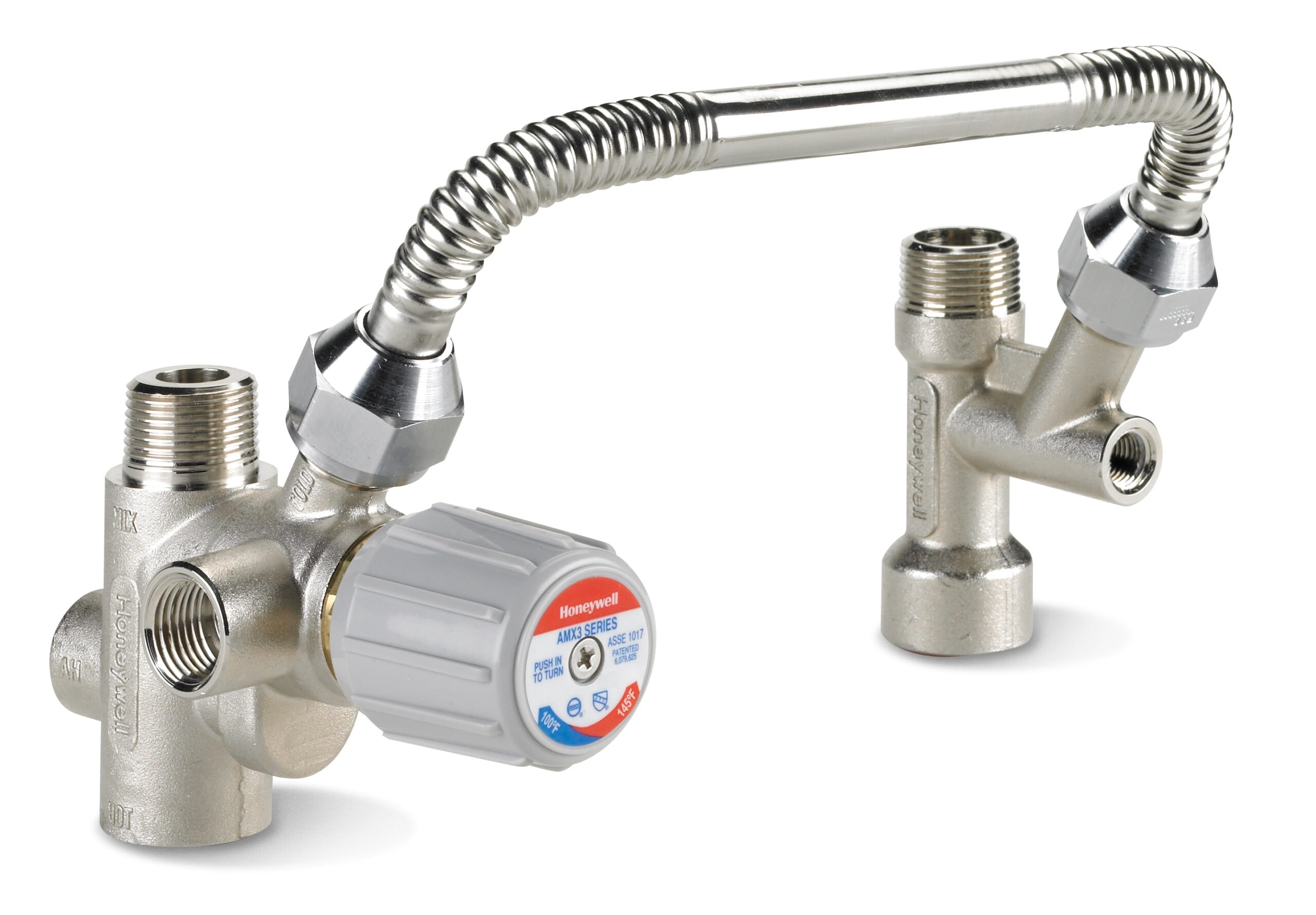 Water Mixing Valve
By adding this to a hot water tank, the amount of available hot water is increased by 50% while preventing scalding water temperatures.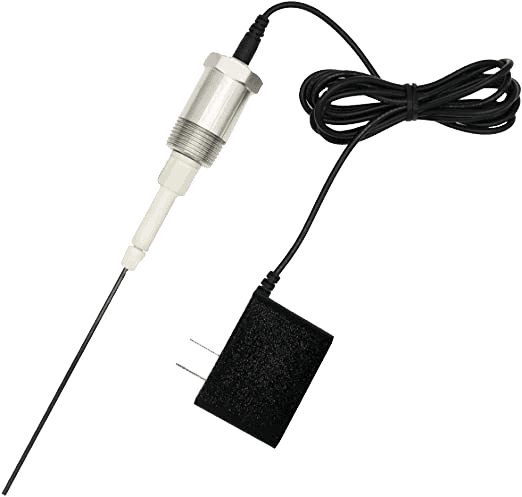 Power Anode Rod
Eliminate your water heater odor problem by removing the rotten egg smell caused by hydrogen sulfide with a powered anode rod. By reducing mineral accumulation on the tank, it can help improve the water quality while reducing stress on the tank to reduce energy costs.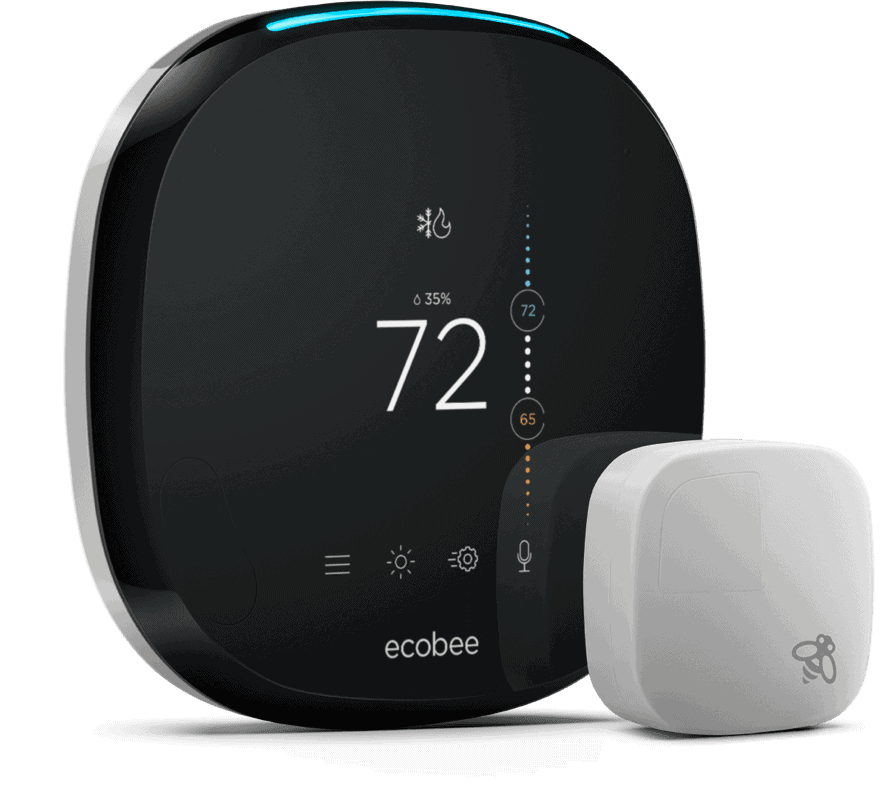 Ecobee With Voice Control
The EcoBee learns and adapts to your schedule and delivers comfort where it counts. Experience enhanced comfort, increased savings, and advanced control with Amazon Alexa built in voice control and included SmartSensor.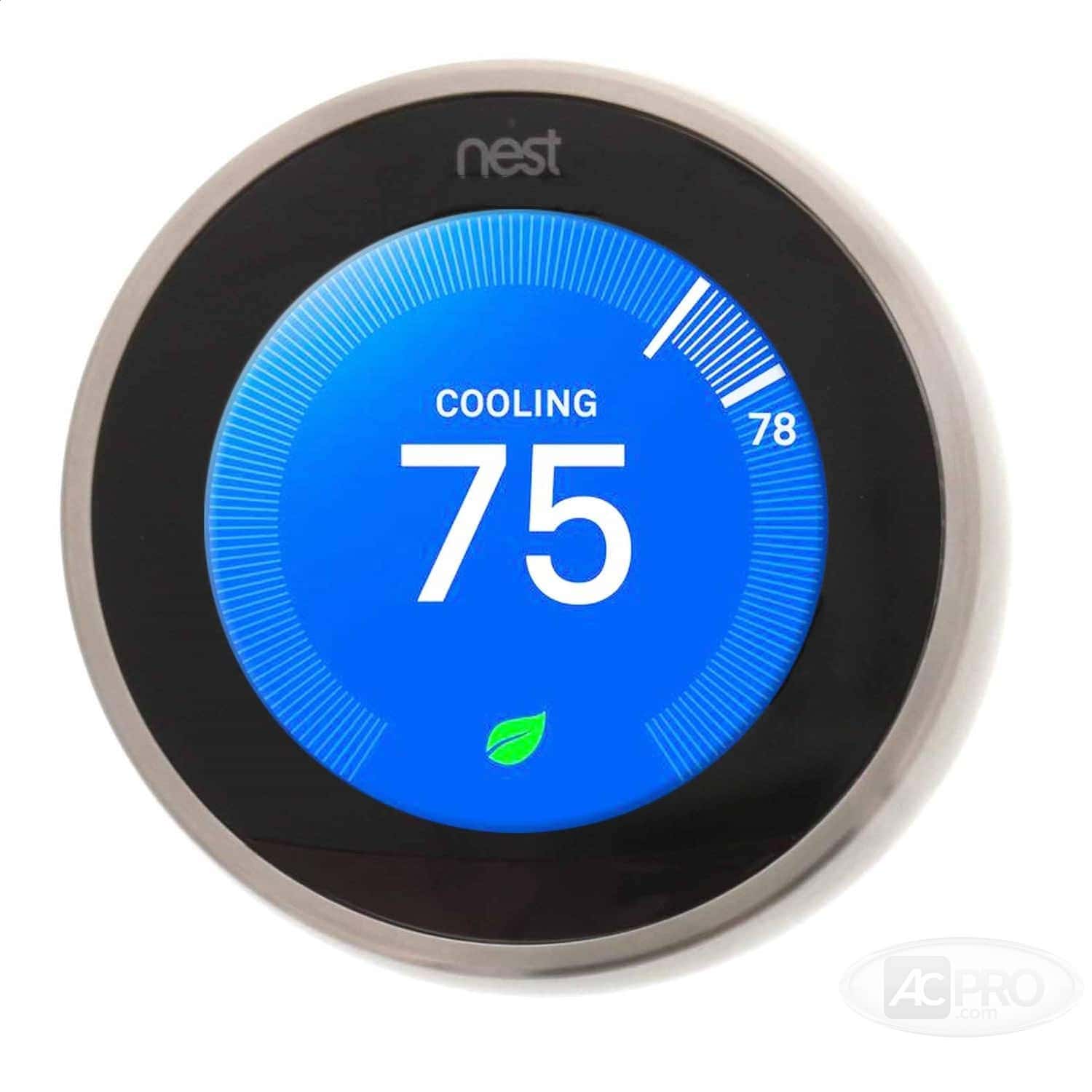 Nest Learning Thermostat (3rd Gen)
A smart thermostat that learns your schedule and programs itself to help save energy. You can control it from anywhere with the Nest app, and it works with Alexa and Google Assistant so you can adjust the temperature with your voice.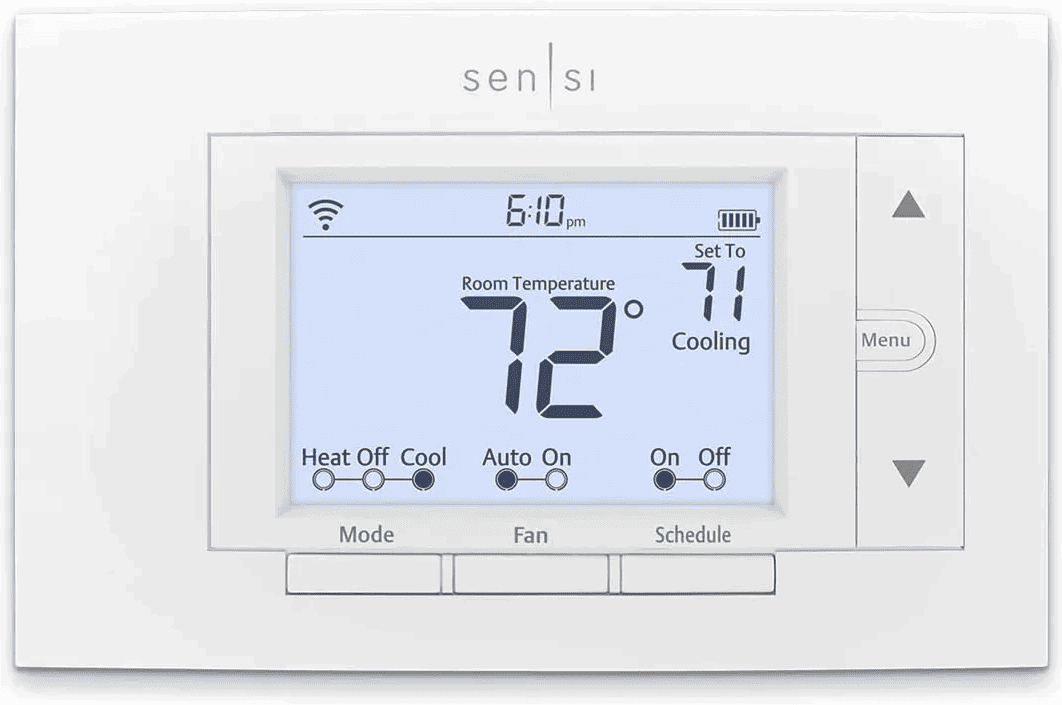 Emerson Sensi Smart Thermostat
Sensi is continually voted as one of the best smart thermostats avail- able. With over 100 years of HVAC experience and made by Emerson, Sensi is a brand you can trust to put on your wall.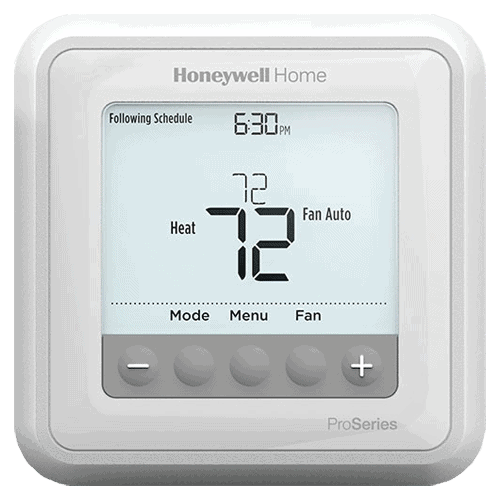 Honeywell T6 Wi-Fi
The Honeywell T6 Wi-Fi gives you remote access to your thermostat from
your smartphone, tablet, or computer. Large, easy-to-read display.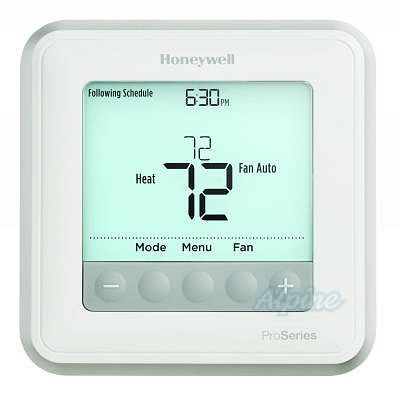 Honeywell T4
The T4 is easy to operate and offers programmable and non-programmable options. Standard lighted display.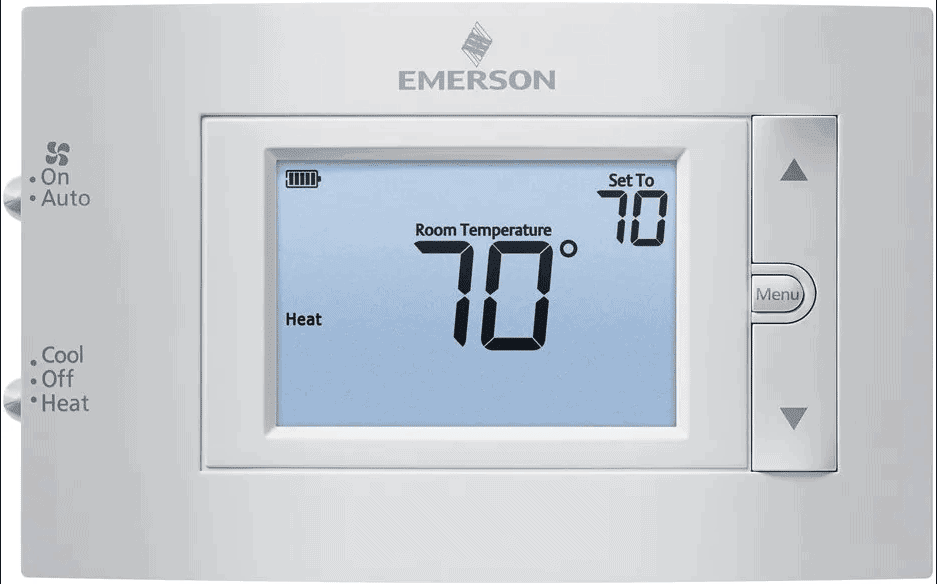 Emerson Non-Programmable Thermostat
Modern-styled thermostat for single-stage and multi-stage heating, cooling, and heat pump systems with easy-to-read backlit display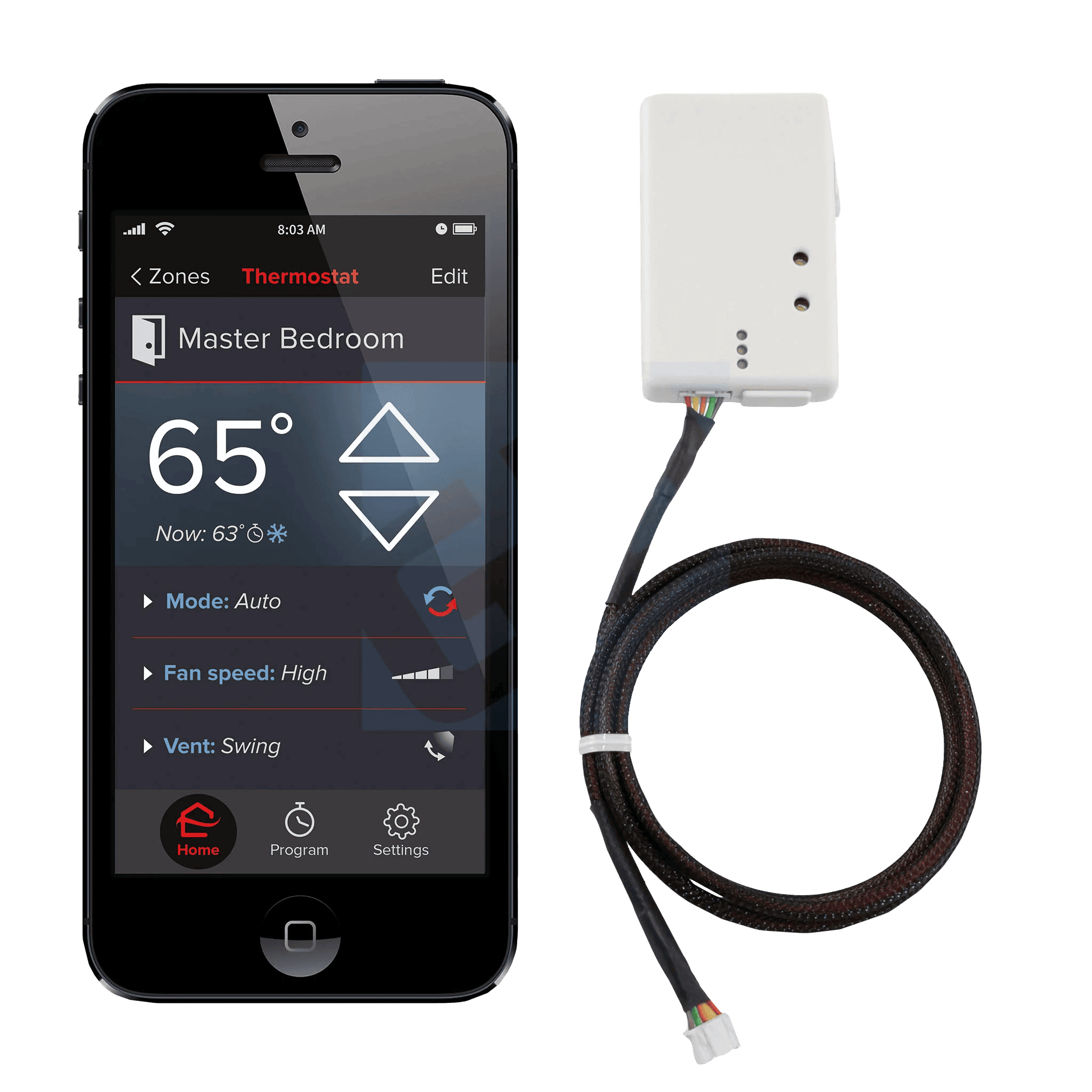 Kumo Cloud Mitsubishi Ductless Control
Kumo Cloud gives you the ability to effortlessly control your home's comfort. Whether you're out for the day or the month, or you want to cool down or warm up, Kumo Cloud gives you control from any smartphone or tablet.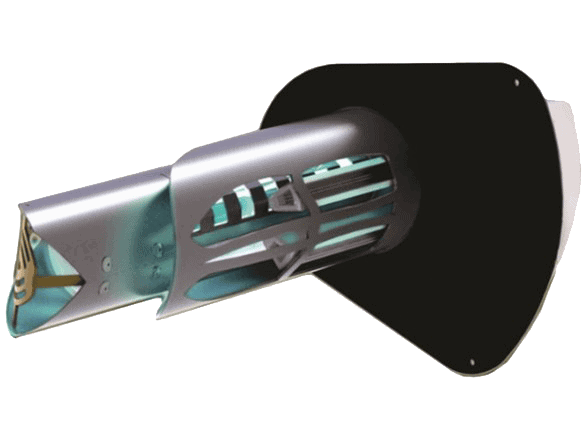 REME HALO®
Three technologies combined into one superior unit. Award winning in-duct air purifier. Breathe a sigh of relief knowing that you are helping to protect yourself and your family from airborne pollutants, unwanted odors, and reducing disease-causing microbes on surfaces in your home.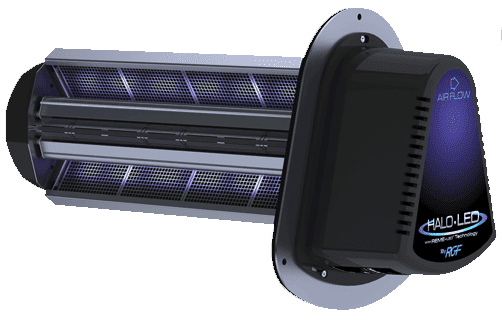 REME HALO-LED™
Offers proactive air treatment in your home by combining low levels of airborne hydrogen peroxide with ionization to reduce viruses, bacteria, mold spores, dust, dander, and pollen.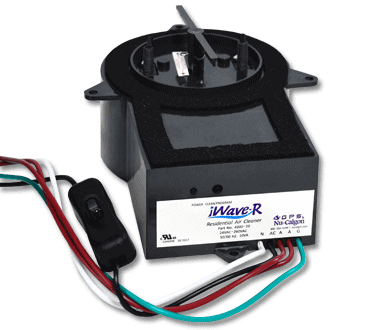 iWave Air Purifier
Self-cleaning air ionization system for residential HVAC systems, as well as mini-split systems. Patented self-cleaning design ensures ongoing peak performance, and no maintenance for the life of the iWave.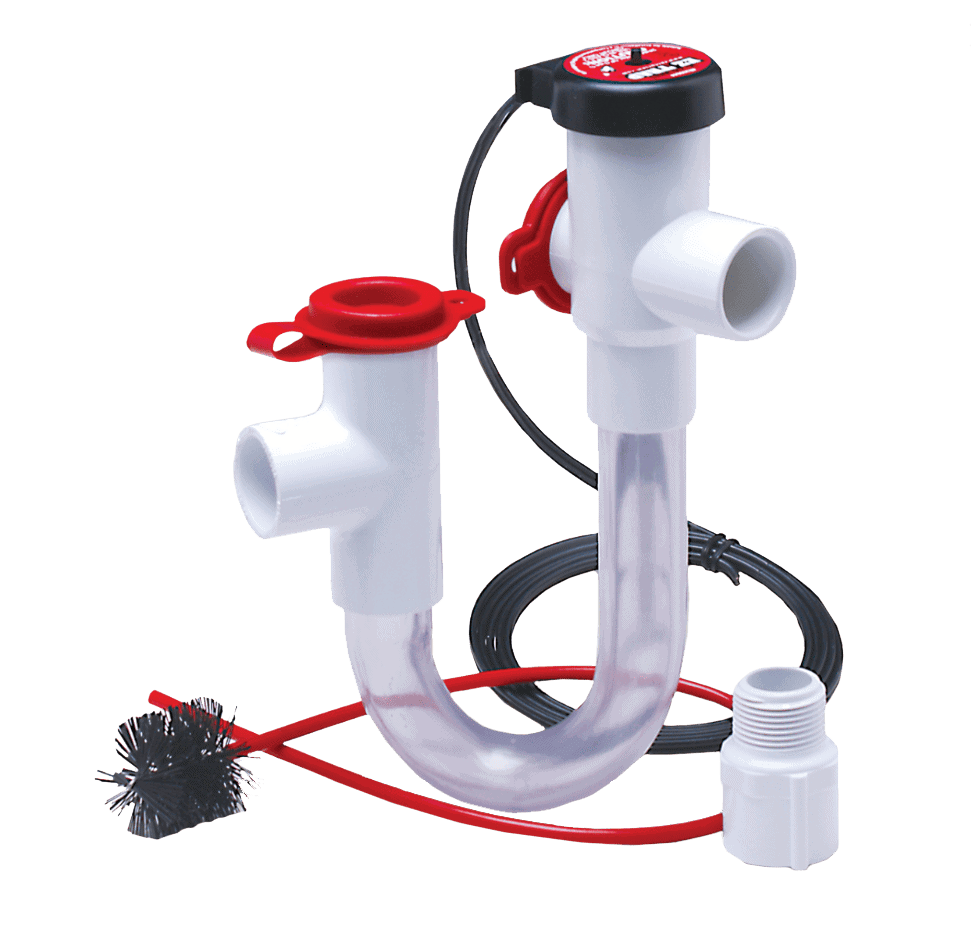 Rectorseal EZ Trap
EZ Trap is a U-shaped device that allows you to periodically clear the drain line of your system and prevent backups and overflows from happening. 
Intermatic Surge Protector
Helps protect the most expensive operating equipment in your home from the damaging effects of momentary voltage spikes or other transient power surges.
Condenser Cover
From leaves to twigs to roofing shingles, debris can fall at any moment. By having your air conditioning unit protected by an HVAC condenser cover, you will be keeping it safe from the unpredictable elements and help prolong its life.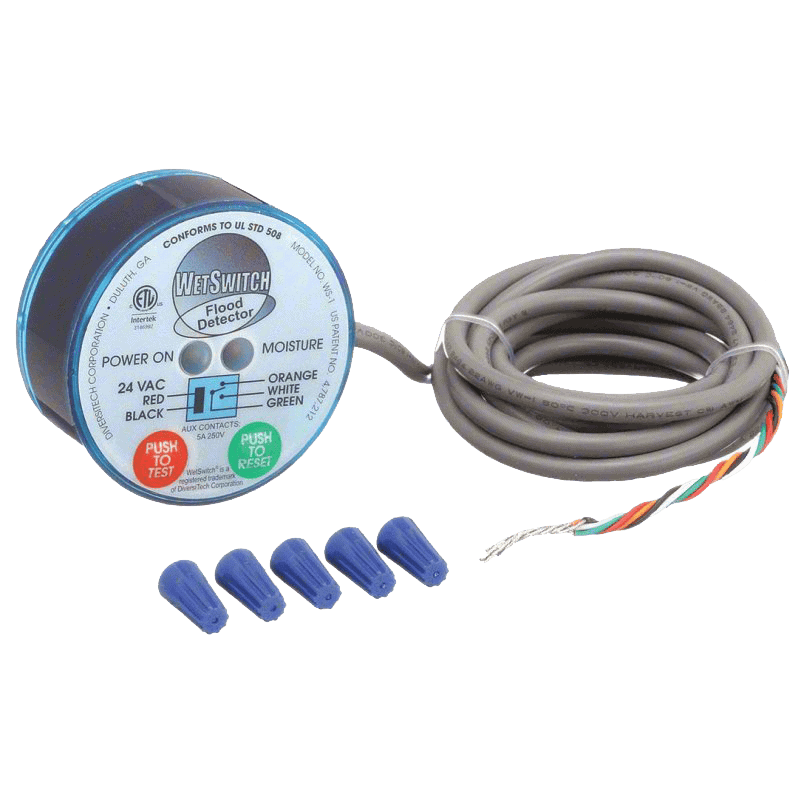 Condensate Flood Detector Switch
The wet switch flood detector is a solid state control designed to help prevent flooding, damage to carpets, walls, furniture, ceilings, etc. It has a built-in test and reset button for easier HVAC installation. It turns the system off when moisture due to condensate or drain leaks is detected.