How to Reduce Indoor Humidity for Optimal Comfort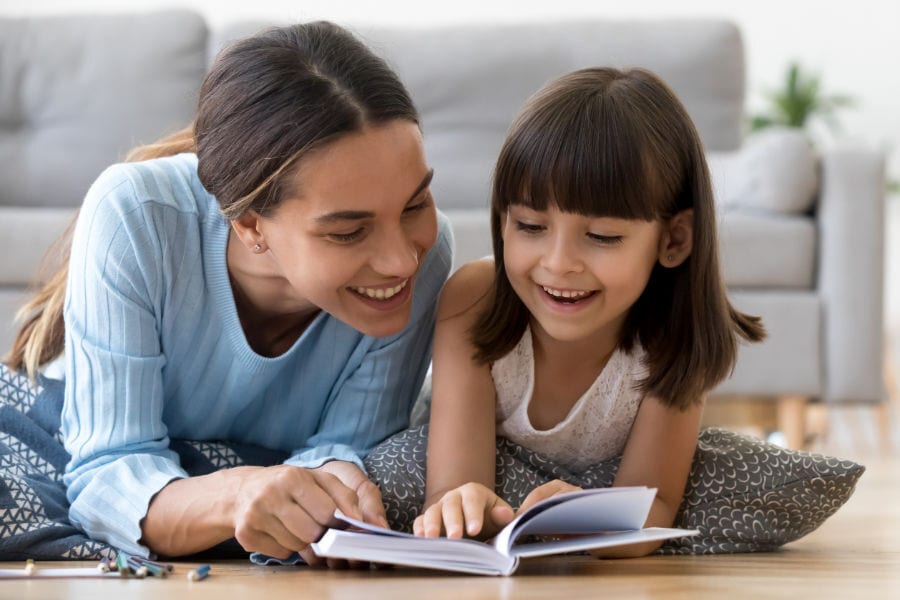 Maximize your comfort and create a more desirable living environment by controlling the humidity levels inside your Cape May home.
Living in an overly humid home isn't just uncomfortable—it can be downright dangerous to your health. High humidity causes moisture in the air and may result in mold, which can lead to a stuffy nose, wheezing, and upper respiratory issues.
Reducing the humidity inside your home helps not only increases your indoor comfort—but also supports your overall health and safety. Broadley's is here to help.
We are the top heating, air conditioning, and plumbing company in southern New Jersey. Our team of highly dedicated and well-seasoned professionals is ready to provide you with ideal home solutions.
What Issues Can High Indoor Humidity Levels Create?
If your home gets too humid, you may notice the following:

Growth of Mold and Mildew
Mold and mildew thrive in moist, damp areas. The US Environmental Protection Agency (EPA) reports that damp conditions exist in up to 50 percent of all structures. That's something to think about—roughly half of your neighborhood could harbor the perfect environment for mold and mildew!

Your home is at risk of mold and mildew growth when the level of humidity reaches above 60 percent. You can reduce this risk by minimizing the amount of moisture in the air and stabilizing your indoor humidity levels.

To stop mold and mildew growth before it starts, be sure your home is well ventilated. If possible, install exhaust fans in your bathrooms and kitchen. If your bedroom or living room feels muggy, check to ensure your air conditioning (AC) system is on, and use a portable fan for additional support if necessary.

Damage to the Interior of Your Home
High humidity levels aren't just dangerous to your health—they can be detrimental to your home. Too much indoor humidity can result in permanent damage to your wood furniture, doors, and floors.
Uncomfortable Environment
When your home gets too warm or muggy, you'll be left feeling hot, sweaty, and sticky. Balancing the indoor humidity will leave you feeling cozy, comfortable, and relaxed.
What Is an Appropriate Humidity Level for My Home?
It's best to keep the humidity levels inside your home within a range of 40 to 60 percent. Our professionals can measure the humidity levels inside your home and recommend the best course of action.
Are There Any Products to Help Control Indoor Humidity?
Broadley's offers several indoor air quality (IAQ) products to help combat high indoor humidity levels. Some of the products we recommend include:

Whole-Home Dehumidifier
One of the best ways to keep your indoor humidity levels at bay is by installing a whole-home dehumidifier. This will help remove moisture from your indoor air and prevent mold and mildew growth as a result.

REME HALO® Whole-Home In-Duct Air Purifier
For whole-home air purification and removal of mold spores, bacteria, and viruses, be sure to install the Reme Halo In-Duct Air Purifier installed. Receive the protection you need all while promoting cleaner indoor air inside your home.

HALO-LED™ Whole-Home In-Duct Air Purifier
Similar to the Reme Halo In-Duct Air Purifier, the Halo-LED is a great alternative that provides the same outstanding benefits of clean air and mold removal but offers a longer cell life and is more environmentally friendly.

AprilAire Ventilation Control System—Model 8126X
The Aprilaire offers humidity control by keeping your indoor humidity levels within a safe range of 30 to 60 percent. Enjoy cleaner air and ventilation while 96 percent of airborne particles like viruses are trapped.

Reach Out to Our Experts to Improve Your Indoor Comfort Today
We hope this information helps you create a more comfortable household. Let our Broadley's team transform your Cape May, NJ, home into the healthy home you deserve—free of mold and mildew. Call our experts today at 609-390-3907 or request service online.