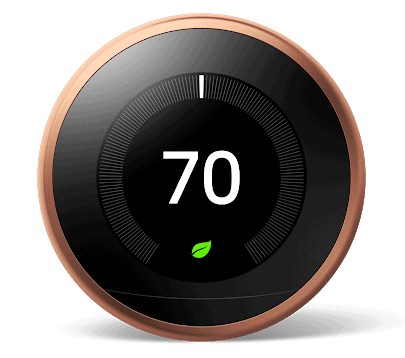 Meet the Nest Thermostat, the helpful thermostat with a cozy price. It can turn itself down to save energy when you leave the house. You can control it from anywhere with the Google Home app - whether you're on an errand or in bed. And it's easy to install yourself.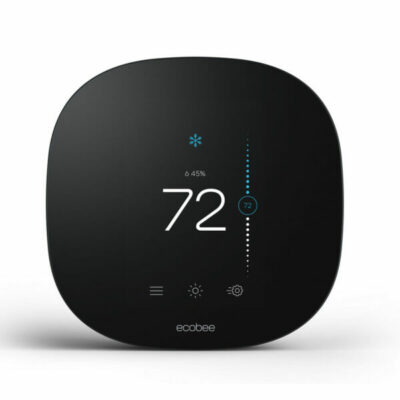 Ecobee are equipped with the processing power you'd expect from a smart phone. Control with your voice or through the app, so comfort and convenience live at your pace.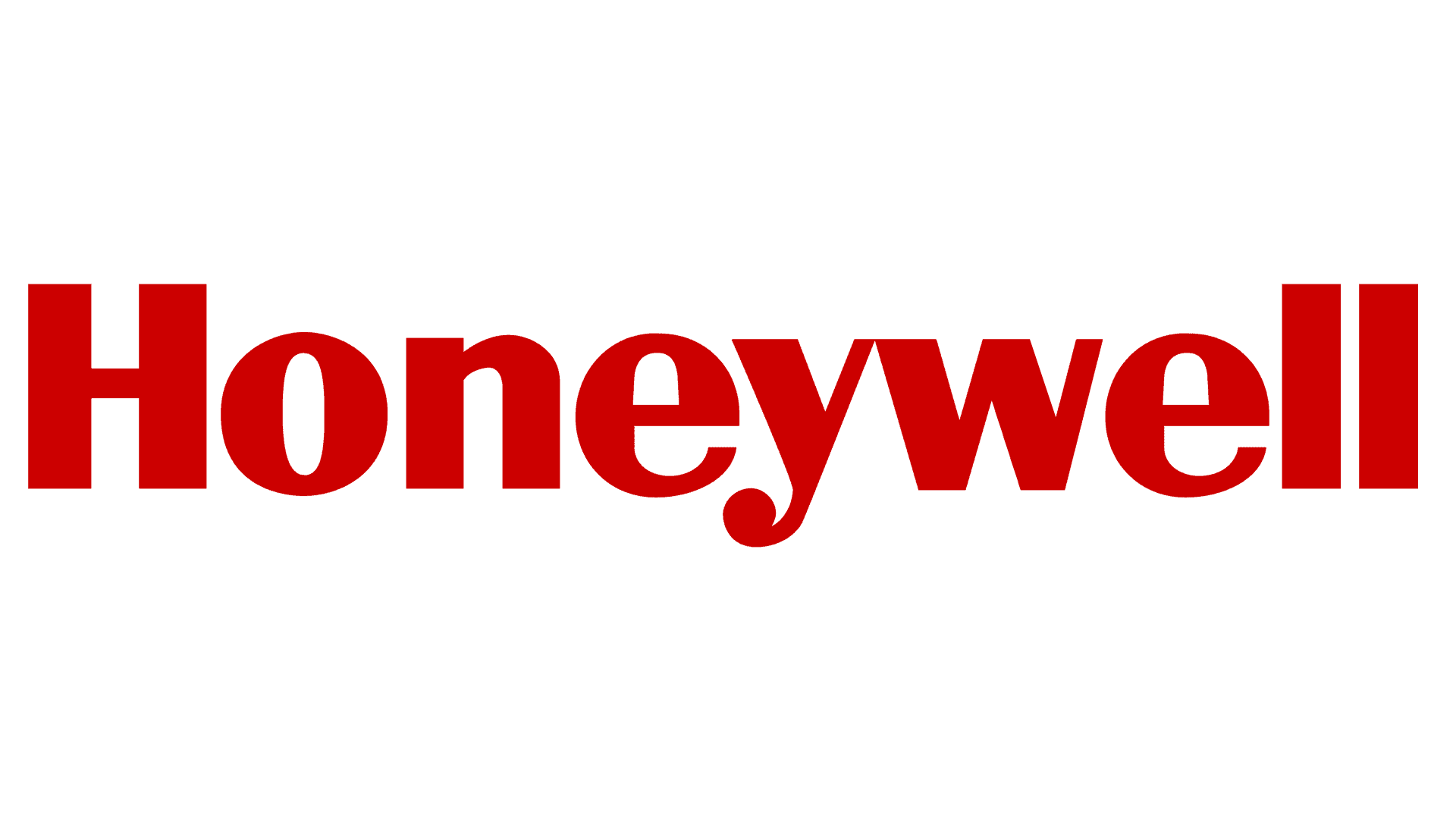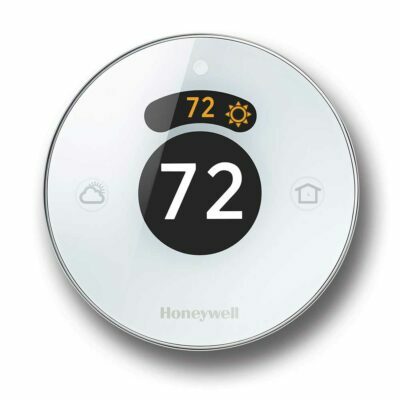 Take control of your home comfort and save on energy costs with a range of Honeywell Home thermostats. From smart WiFi thermostats with room sensors and humidification control, to programmable and non-programmable thermostats, Honeywell Home products meet a variety of needs.