6 Reasons to Upgrade Your Air Conditioning System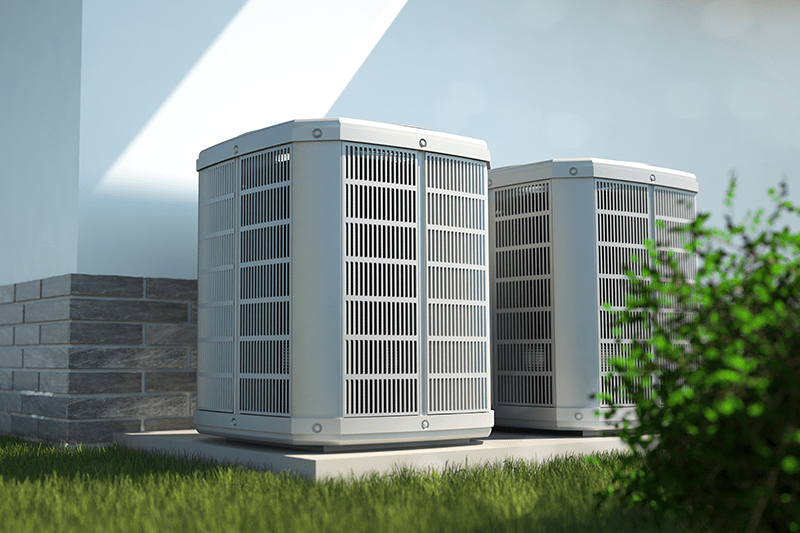 How efficient is the air conditioning (AC) system in your Sea Isle City home? Is it cooling your entire home evenly and keeping you comfortable on a hot day?
As we start to approach summer here in southern New Jersey, the weather is getting warmer by the day. If your system is operating below speed, it could be time to upgrade to a newer, high-efficiency air conditioning model.
Nobody wants their air conditioning system to stop working on the hottest day of the year. At Broadley's, we are committed to providing reliable heating and cooling products that keep you comfortable each and every day.
Here are some other benefits to enjoy when you upgrade your heating, ventilation, and air conditioning (HVAC) system:
1. Improved Indoor Air Quality
Running an aging HVAC system puts yourself and your loved ones at risk of breathing in bacteria, allergens, mold, and other airborne particles. A high-efficiency model offers improved filtration for cleaner indoor air quality (IAQ).

2. Reduced Energy Use
High-efficiency air conditioning systems use less energy. That means reducing your carbon footprint and lowering your monthly utility bills. By using less energy, your system will run longer too.
3. Decreased Cooling Expenses
Air conditioning accounts for 12 percent of the average home's energy costs in the United States, according to the Energy Information Administration (EIA). A new system can significantly cut down these costs.
4. Lowered Risk of Problems
Even with preventative maintenance, any HVAC system will eventually slow down due to regular wear and tear. Upgrading to a new system minimizes the chances of an inconvenient and costly repair.
5. Enhanced Technology
Air conditioning systems designed today are far superior to the older models. New systems offer variable-speed technology, allowing you to enjoy optimal indoor comfort at a lower operating cost.

You can also upgrade your thermostat. With a new thermostat, control your indoor temperature remotely, tailor your heating and cooling schedule, and monitor your energy usage.

6. Extended Service Life
Newer equipment will last longer. You can expect an efficient, well-operating system to run between an average of 10-15 years with preventative maintenance.
Not sure which system best suits your needs? Our Broadley's heating and air conditioning specialists can recommend the best choice based on the size of your property and other factors. We are here to help so you can start experiencing indoor comfort like never before.
We Are the Air Conditioning Experts
Why wait any longer to replace your outdated air conditioning system in your Sea Isle City, NJ, home? Turn to our team of air conditioning experts at Broadley's. Give us a call today at 609.390.3907 or request service online.