Heating A Sunroom Near Avalon, NJ: The Best Options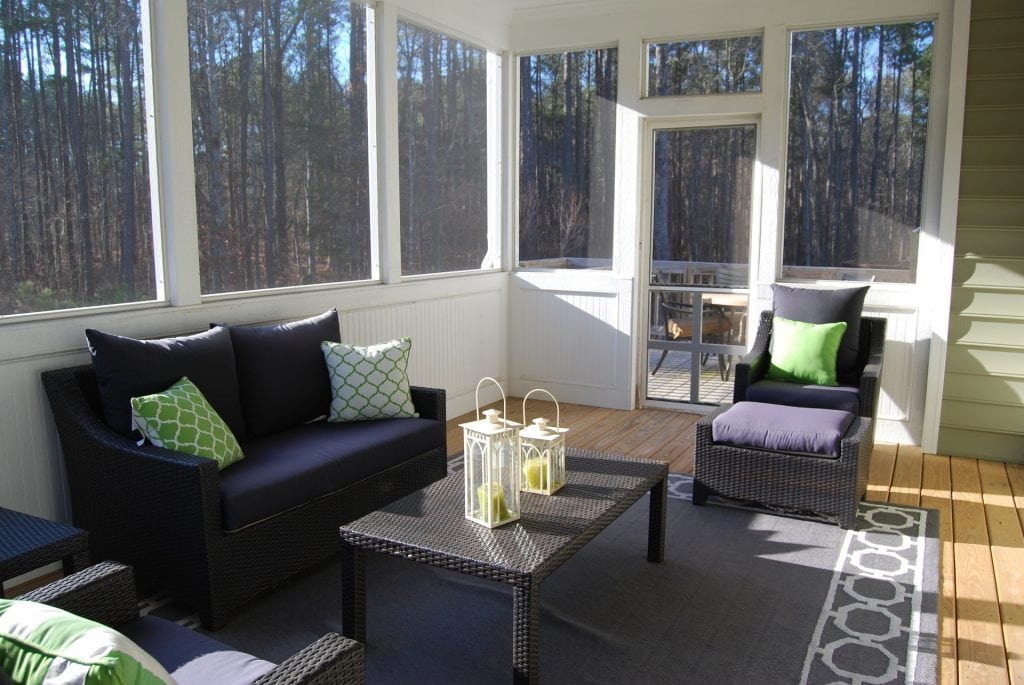 The Best Ways to Heat a Sunroom Near Avalon, NJ
Call it a sunroom, call it a Florida room, an enclosed patio or a three-season room. But, by November in Avalon NJ, you're calling it unusable — unless you add heating. Sure, you get plenty of sunlight, and it's an inexpensive addition to your home. But without any treatment, it's unusable once it gets chilly. This year, you can change that.


Of course, that's easier said than done. Cost is always a big consideration. And, some options mean doing more work on your home.
But, with a little research, and some help from your trusted HVAC company, you can find the solution that fits your home — and your budget.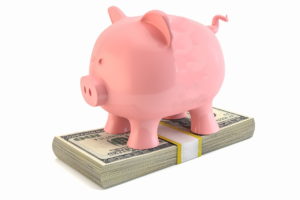 In this post, we'll look at some of the different ways you can add heating to your sunroom. We'll also consider the pros and cons of each one.
Once you've got some ideas in mind, give Broadley's a call. Even if you're not considering any major purchases, it always helps to have an expert eye.
Now, let's look at how you can keep that room warm.
What are the best ways to heat a sunroom in Avalon, NJ?
Your best options for heating a sunroom in Avalon, Ocean City, or anywhere on the Jersey shore are:
Insulating to retain heat
Extending ductwork
Portable heaters
Ductless heating
The big factors here are the size and layout of the room. Does the room get airflow from the house? Is it just a glass enclosure, or do you have sturdy, insulated walls?
Finally, you'll make your choices based on how much time and money you want to invest.


Insulate a sunroom to keep it warm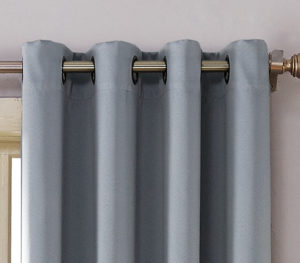 You may not need too much firepower, so to speak, to keep a sunroom warm in the winter. In some cases, you only need a little extra insulation to keep it warm.
While some are just enclosed patios, other designs are more like an addition to your home. There's better airflow from the heated main area. And, the walls are sturdy enough to retain heat.
You can start with these ideas:
Heavy rugs
A thick throw rug or carpeting will keep the heat from escaping. And, the floor won't be as cold to the touch. This way, you'll feel warmer, especially if you're in bare feet or slippers.
Thermal curtains
These work similarly to the rugs … just not on the floor. Instead, these heavy curtains cover the windows and keep the heat inside in the winter.
For the best results, leave them open during the day. This way, the sunlight heats the room. Then, close them at night to trap that warmth.
A benefit of both the curtains and the rug is that you don't need to have them there in summer. Instead, just take them out of storage once it starts getting chilly.
Radiant floor heating
Usually, when we're talking about radiant floor heating, it's referring to a major investment that keeps your whole house warm.
In this case, however, we're looking at a portable option that does the same thing, just on a much smaller scale.
For under $200, you can buy a heating mat that would go under that nice, thick rug you're putting down. And, like the other ideas here, you don't need to leave there when you don't need it.
And, if you're still in the design phase, you can consider other inexpensive heating mats that would go under floorboards. For some supplemental heat, you won't need the most powerful models.
Tapping your home's existing system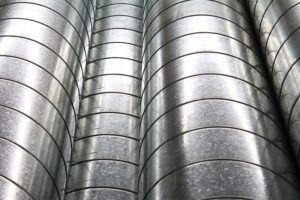 The most obvious heating solution would be to use what's already there, right? And, if you've got a traditional furnace, that would mean extending that system to reach your patio.
Pros
There's no new equipment to pickout or purchase. Instead, your HVAC tech adds more ductwork. Then, they'll install a vent to the Florida room.
Cons
Cost is a big factor. For starters, "just" adding ductwork can run up to a thousand dollars or more.
It can also drastically change the look and feel of the room next to it. If the ducts aren't close to where you need them, your installer will have to build out soffits to lead to the room.
Finally, the thermostat is still inside, where it stays warmer all the time. It will reach its call well before the addition gets enough heat.

Space heaters, electric fireplaces and other portable heaters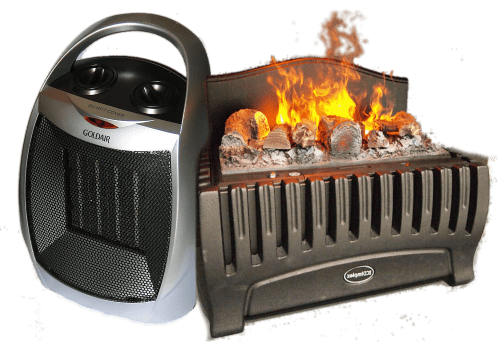 Next are heaters you don't have to install. Instead, choose the one you prefer and plug it in.
Pros
A space heater costs way less money than installing a permanent system. You can go with a small space heater, or get an fireplace that adds ambiance to the room.
Cons
You may not pay a lot upfront. But, you'll certainly see a difference in your energy bills.
These options aren't nearly as efficient as permanent fixtures. In other words, they'll use more energy — which costs you more money — to produce the same amount of heat as other options.
There's also a safety factor: You can't leave space heaters unattended for too long, or overnight. And, small children or pets can get burned if they get too close.
Ductless Heating and Air Conditioning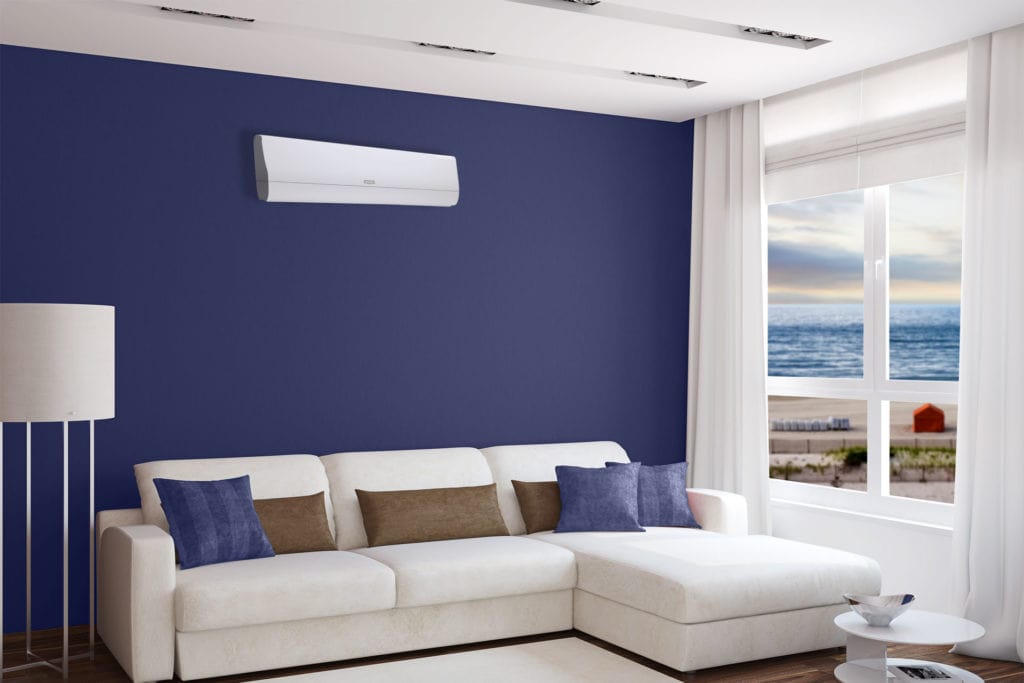 Ductless heating is nearly as flexible as a space heater but just as powerful as a furnace.
These setups, also called mini splits, are permanent fixtures. You get warmth from a heat pump outside. It looks like an AC condenser, only smaller. Inside, we mount an air handler that circulates the heat.
Pros
For starters, they're energy-efficient. So, they'll use even less energy than a central system would need to treat this area.
Plus, the air handler has a thermostat on it. So, you can control the temperature of your addition separately from the rest of the house.
Finally, these systems are easy to install just about anywhere. We connect the air handler to the heat pump with a line set that's only a few inches in diameter.
So, we can quickly run them where we need to without disrupting the look and feel of the room.
Finally, the mini split also provides cooling in the summer. So, you're getting both in one system.

Cons
Really, the only drawback is the upfront price. It's more than any other option, except maybe adding extra ductwork. But, if you have an especially large area, it's certainly powerful enough to do the job.
You can apply for rebates from NJ Clean Energy. Since ductless mini splits are energy-efficient, there's the chance to get money back for it.
If you're interested in a system like this, call Broadley's today for a free consultation. We'll let you know what models would work best and if they're eligible for a rebate. If they are, we'll make sure you have all the paperwork you need for it.
Or, maybe you're not sold on a mini split, but you still want to use your Florida room year-round. We'll help you find the option that's best for your home — and your wallet.


Read More of Our Articles