HVAC Maintenance Contract: Keep Your Shore Home Safe This Winter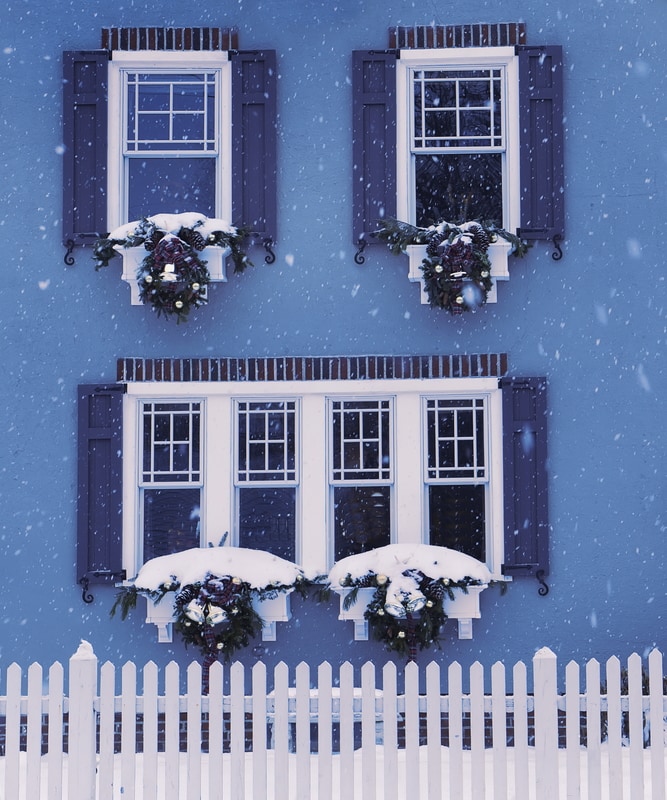 How an HVAC Maintenance Contract Keeps Your Shore Home Safe
A lot can go wrong at your shore house in the off-season. And, when you're not there to keep tabs on it, anything that goes wrong has the time to go really, really wrong with no one there to fix it.
It's not something you want to worry about from September to May. And, thanks to Broadley's HVAC maintenance contracts, you don't have to.
A maintenance contract is a must-have for any home. But, the stakes are a little higher when you have a vacation home or rental property that you're not around for months at a time.
In this article, we'll walk you through everything you need to make sure your home is safe for the winter. It may sound like a lot, but don't get overwhelmed: You can get it all set up with one quick phone call.
That's right, for a fraction of what a repair might cost, you can enjoy peace of mind from Labor Day through Memorial Day.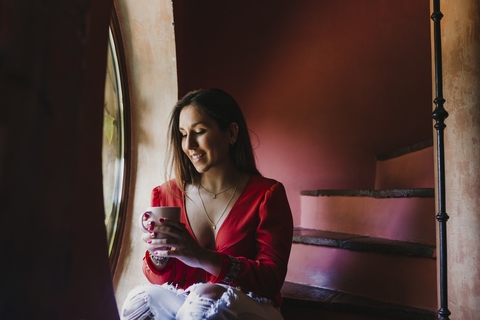 And it's never too late to secure your home! Even if it's already winter, we can still do everything to make sure you're all set for spring.
So, read up about everything your shore home needs. Then, give us a call or email us here at Broadley's. We'll answer any questions you have and get you all set for the cold weather.
What Do You Get With An HVAC Maintenance Contract?
Let's start with the maintenance contract, or residential service plant, itself. It's an annual contract where you play a little bit each month for a variety of services.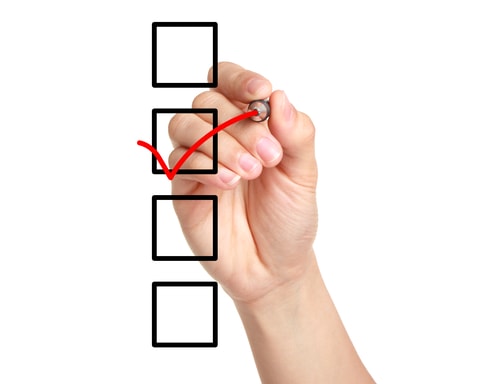 The specific benefits vary from plan to plan, and company to company. We'll get into ours in a moment.
Heater Tune-Up
The lynchpin to any agreement is an annual tune-up for your HVAC system. More than anything else in the agreement, it's what keeps your home safe all winter.
When you get a tune-up, a tech cleans and inspects the whole system. That gets rid of any dust and dirt that can cause a problem later — or has been already.
Then, they lubricate all the moving parts. It's like an oil change for the car: You make sure everything is optimized to work at its best.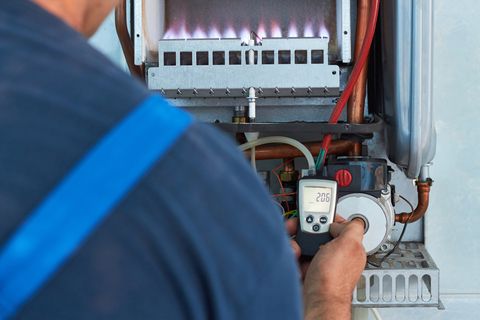 Finally, they'll fix or replace any worn-out or broken parts. When you're talking about a system that needs to run for months without anyone there, this is crucial.
If a component's on the way out, it'll break when the weather's coldest. And that's when you won't be there.
So, put all together, this gets your furnace in great shape for the rough weather ahead.
Other Benefits of an HVAC Maintenance Contract
Along with a tune-up, HVAC maintenance contracts often include:
Discounts on parts and repairs
Priority service during peak season
Waved diagnostic fees
You can check out Broadley's service plan here. If you do the math, you'll notice that the contract, with add-ons, is less than the cost of a tune-up on its own.
That's not a mistake: We do it because we know how important it is for your home.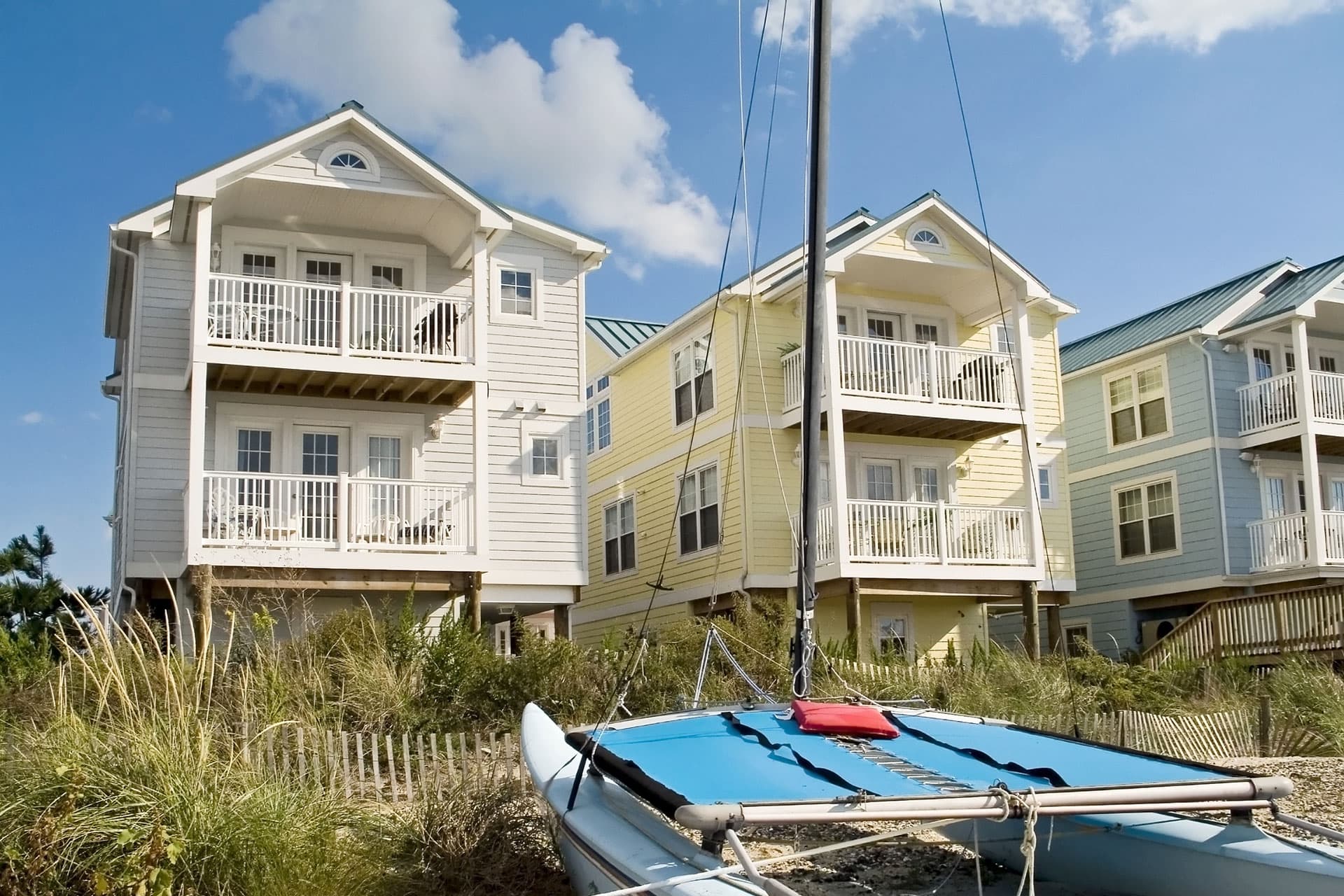 Winterization For Homes on The Jersey Shore
Next is winterization for Jersey shore homes. The long and short of it is that we make sure there's virtually no water anywhere in the house.
Combined with regular maintenance, this all but guarantees you won't deal with frozen or burst pipes.
That's the worst-case scenario: Ice in a pipe blocks the water, which builds pressure and causes the line to rupture.
When that happens, you've got gallons and gallons of water spraying into your home every minute.
If you're not there, the house will flood. And, when the windows break from the water pressing on them, the water will freeze.
It's enough to condemn a house. We know. We saw it happen in Ocean City.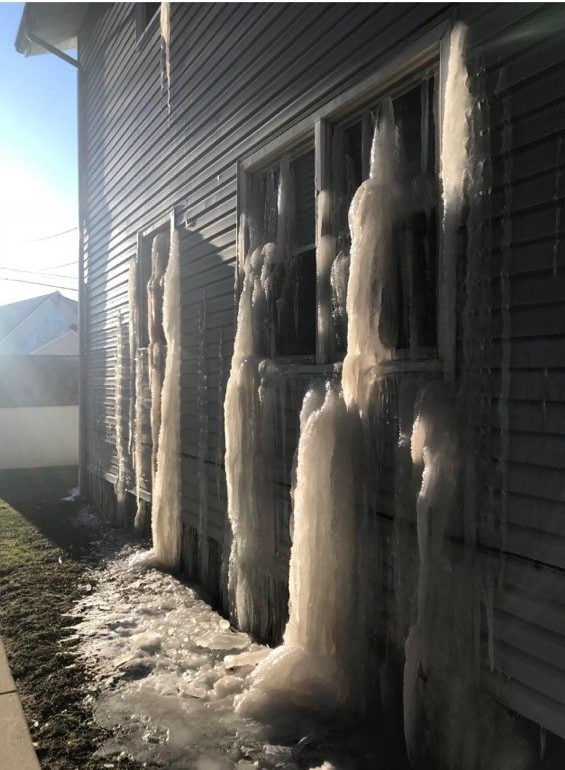 That's not a stock photo. One of our techs snapped it a few years back.
Smart Thermostats for Second Homes
Since you can link your laptop, phone, or tablet to a smart thermostat, you can get updates on your house when you're not there.
And, when you're miles away, it lets you keep tabs on things.
In this case, the most significant benefit is getting alerts if there's a sudden surge in energy usage. Usually, if there's a spike, it means something happened.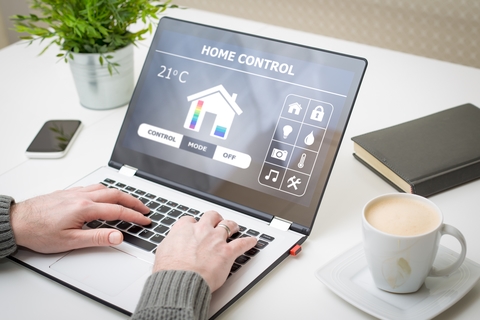 It could be a broken window letting in cold air, for instance — something you want to fix sooner rather than later.
And, if you work with us, you may not even need to leave the house to take care of it.
Leave Your Keys for Peace of Mind
One advantage of working with an HVAC company that's been around for decades is that people know they can trust us. That's why many property owners and second homeowners give us keys to their house.
This way, we can handle winterizations and tune-ups without them having to come down for it.
And, the same goes for if they get an alert that something's up at their house. All they have to do is call us, and we'll go check it out.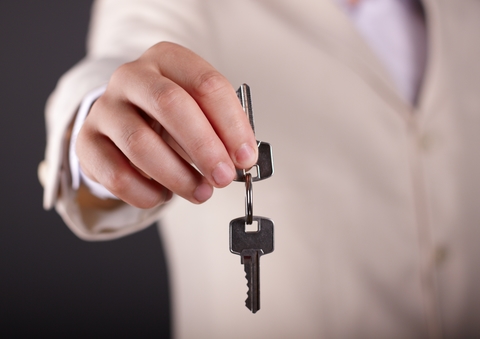 Broadley's has been serving Marmora, Ocean City, Avalon, and Cape May and Atlantic Counties in New Jersey for nearly a century. As a result, we're known for our great work and excellent service to second homeowners as well as our neighbors who live here year-round.
Give us a call or email us for a free consultation, and we'll get you set up, so you don't have to worry about your shore house at all during the fall and winter.